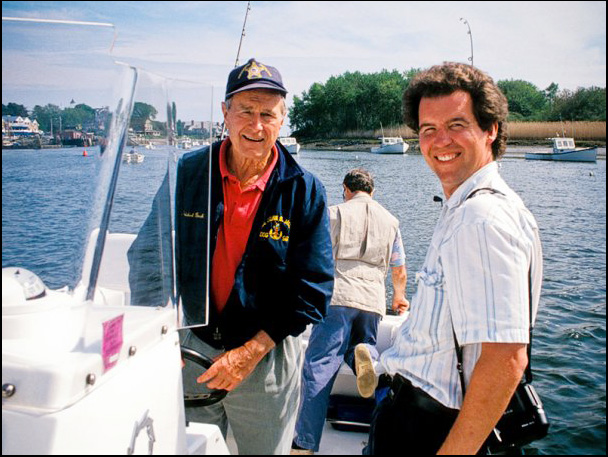 Carl Walsh has been a professional photographer since 1984. His work is driven by a strong desire to experience and document life through interaction with others. Over the years it has brought him in contact with people from a wide socioeconomic range, from indigenous tribes in remote parts of Madagascar, to popes and presidents.


His clients include Audubon, Business Week, Boston Globe, Catholic Relief Services, Down East magazine, Forbes, National Geographic Traveler, Newsweek, People, Portland Press Herald, Smithsonian, Time, U.S. News & World Report, USA Today, Washington Post and Yankee magazine, among others.


Carl has received numerous awards, including multiple honors in the prestigious international Pictures of the Year competition. He also earned the honor of NPPA New England Press Photographer of the Year three times as a staff photographer at the Journal Tribune (Biddeford, Maine). Carl is based near Portland, Maine and available for assignment anywhere in the world.
When not behind the camera, Carl can be found wading in Maine coastal waters, with fly rod in hand, catching striped bass, or skiing New England's best mountains.