Carl D. Walsh/Independent Photographer
Based in greater Portland, Maine
207-229-3636
carl@carlwalsh.com
click here to contact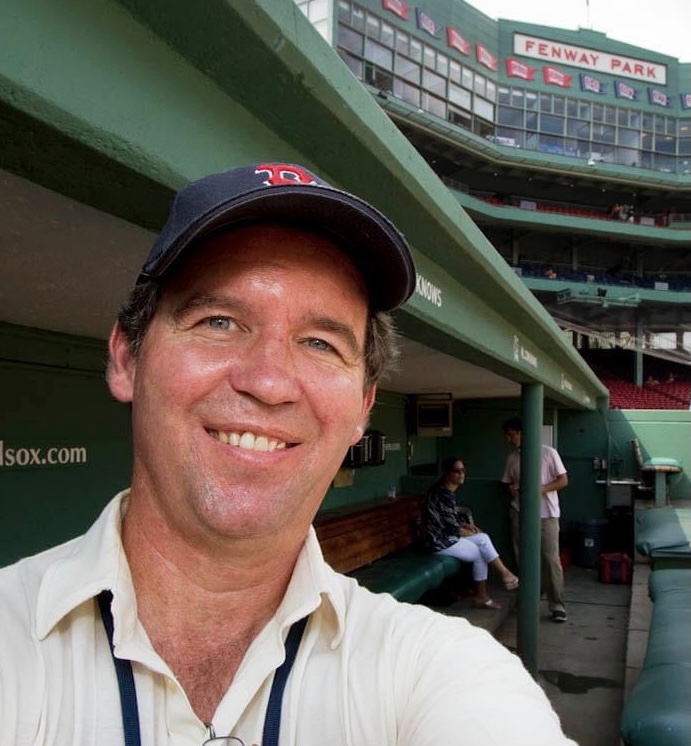 Carl D. Walsh's photography is driven by the passion of a storyteller to document life while interacting with people. It has brought him in contact with people from a wide socioeconomic range, residents of small towns in New England to indigenous tribes in Madagascar, elementary school students to presidents.
With decades of experience, Carl has collaborated with a range of national and regional editorial publications, commercial entities and educational institutions. Carl has been honored by the prestigious international Pictures of the Year International and the National Press Photographers Association, He is a three-time winner of the NPPA New England Photographer of the Year award while a staff photographer at the (Biddeford, Maine) Journal Tribune.
A native New Englander, he is based in southern Maine and is available for commissions across the globe. When not behind the camera, Carl can be found wading in Maine coastal waters with fly rod in hand or skiing New England's best mountains.
Select Editorial clients: Business Week, The Boston Globe, Down East magazine, Forbes, NationalGeographic Traveler, Newsweek, People, Portland Press Herald, Smithsonian, Time, U.S. News & World Report, USA Today, The Washington Post, Yankee magazine
Select Nonprofit clients: Audubon and Catholic Relief Services
Select Education clients: Bowdoin College, Colby College and the University of New England.